Dye your beard in a natural and healthy way. Look and feel good with Beard Blackening Shampoo.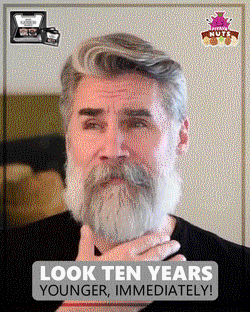 Say goodbye to white and gray beard. Restore your facial hair's natural color for a younger-looking you!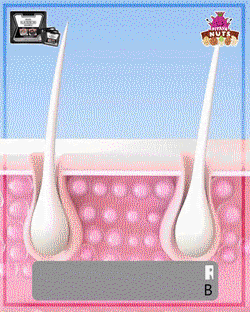 Get the results you want in just minutes! No need to spend time and money visiting a barber.
Product Description:
Darkens Your Beard Well: Achieve a younger look by transforming your white or gray beard back to its original black color.

Prevents Hair Loss: Its anti-hair loss formula improves blood circulation for better hair growth. See the results in just two weeks!

100% Herbal: Contains natural ingredients such as ginger, mint, ginseng, glycerinum Butyrospermum parkii, and fallopian multiflora to give you a healthy and natural-looking result.

No Harmful Effects: It nourishes damaged gray beard to prevent hair loss and improve growth without any allergies or irritation.

Cost-Efficient and Time-Saving: No need to spend time and money to visit a salon or barbershop, dye your beard back to black in your own home.

Specifications:
Ingredients: Ginger, Mint, Fallopia Multiflora, Panax Ginseng, Glycerinum Butyrospermum Parkii
Package Includes: 1, 3, or 5 packs of Beard Blackening Shampoo