Like a mysterious object from a spy movie

It is sometimes said that every lock can be cracked ... but then you first have to know where the safe is! With the Book Safe we have managed to creatively store valuables.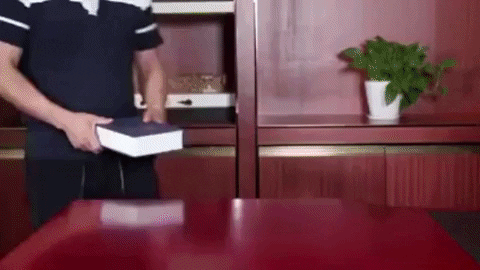 Not only is this "book" provided with a good lock, but it is also not recognizable as a safe for valuables. Because if you do have a recognizable safe at home, people automatically assume that there is also something to get, right?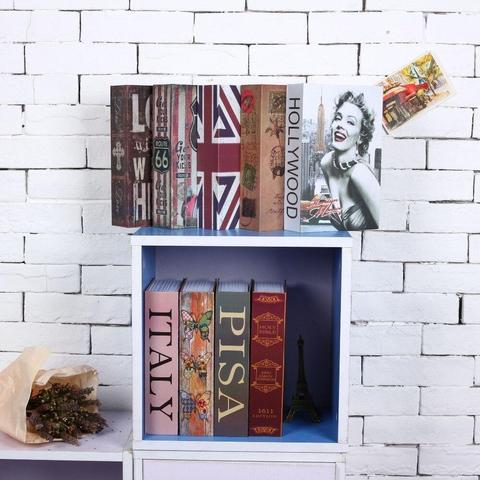 What makes the Book Safe so special is that the cover is nice enough for a nice place in the bookcase, without it being "strikingly different". It can be placed horizontally or upright as desired.
This book safe is perfect for safely storing your most valuable belongings, such as debit cards, cash and jewelry. Due to its handy format, this "holiday book" can also travel with ease.
One of these books is very valuable, but only you know!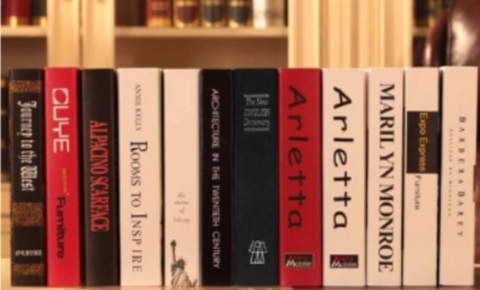 Benefits

Safe. Your valuables are safely stored thanks to the Book Safe.

Invisible. Only you know where your safe is.

Not to crack! Invisible and therefore uncrackable.

Also for traveling. Thanks to its handy format, Book Safe is easy to carry.

Stylish design. The nice cover makes the Book Safe suitable for a nice place in the bookcase.
Properties
Material: Metal

Grootte: 118 x 115 x 55 mm.

Weight: 520 g
Are you also looking for a very valuable book, choose Book Safe now!
Benefit only today from a 50% discount and buy 2 FREE shipping!